Leon Overweel
Hi, I'm Leon! I'm a machine learning engineer at Dexter Energy, working on forecasting renewable (solar/wind) electricity generation. Previously I was at Plumerai, researching binarized neural networks and working on Larq. Before that, I studied computer science at TU Delft (BSc) and artificial intelligence at the University of Edinburgh (MSc).
Use the links below to contact me in English or Dutch, or check out the rest of this site for my current projects, past projects, skills, and photography.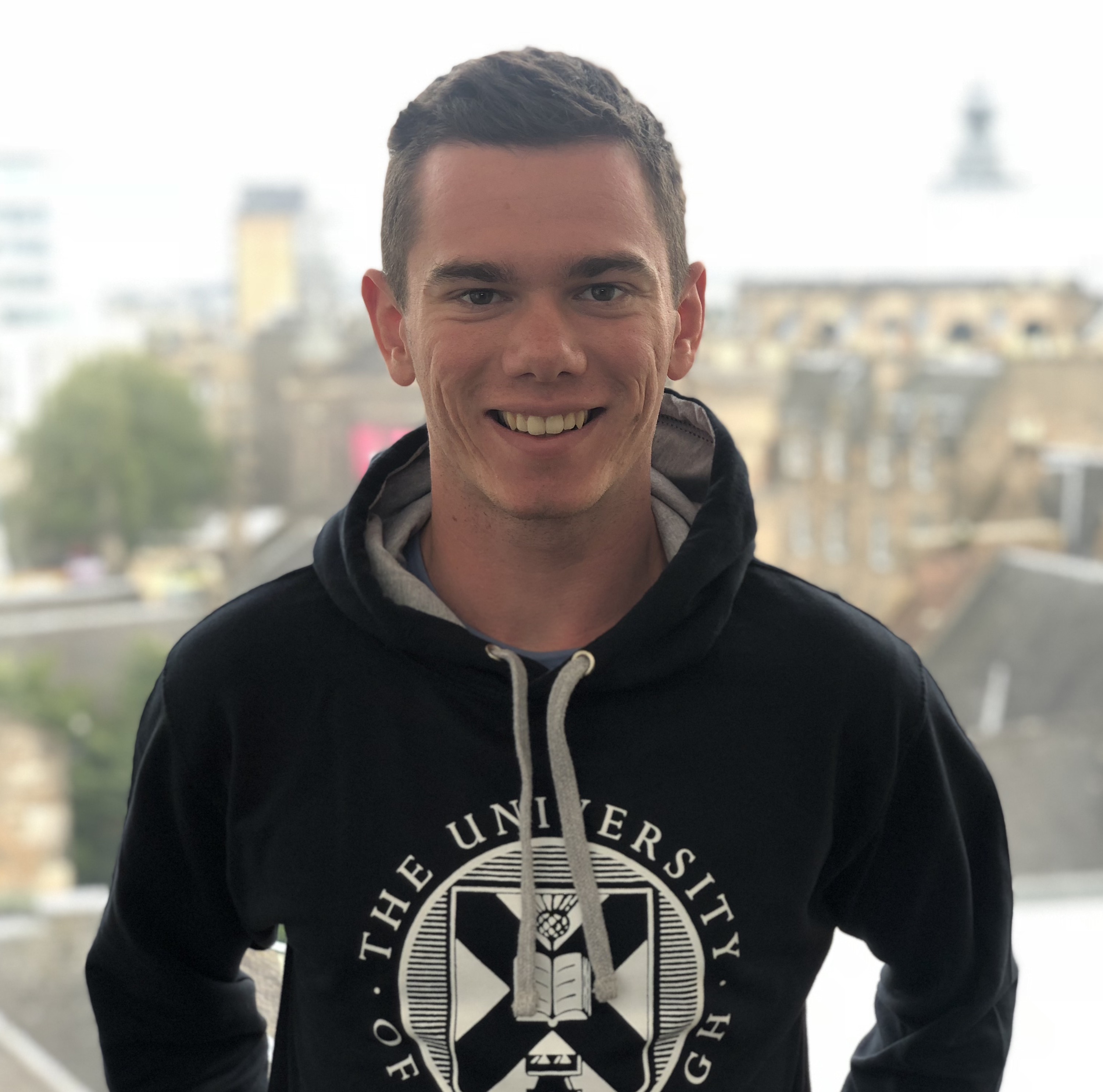 Here's what I'm working on, mostly in the form of side projects.
Dynamically Typed
Dynamically Typed is my bi-weekly newsletter. Delivered every second Sunday, it features my thoughts and links on productized artificial intelligence, machine learning research, and AI for the climate crisis.
Weekly.Cool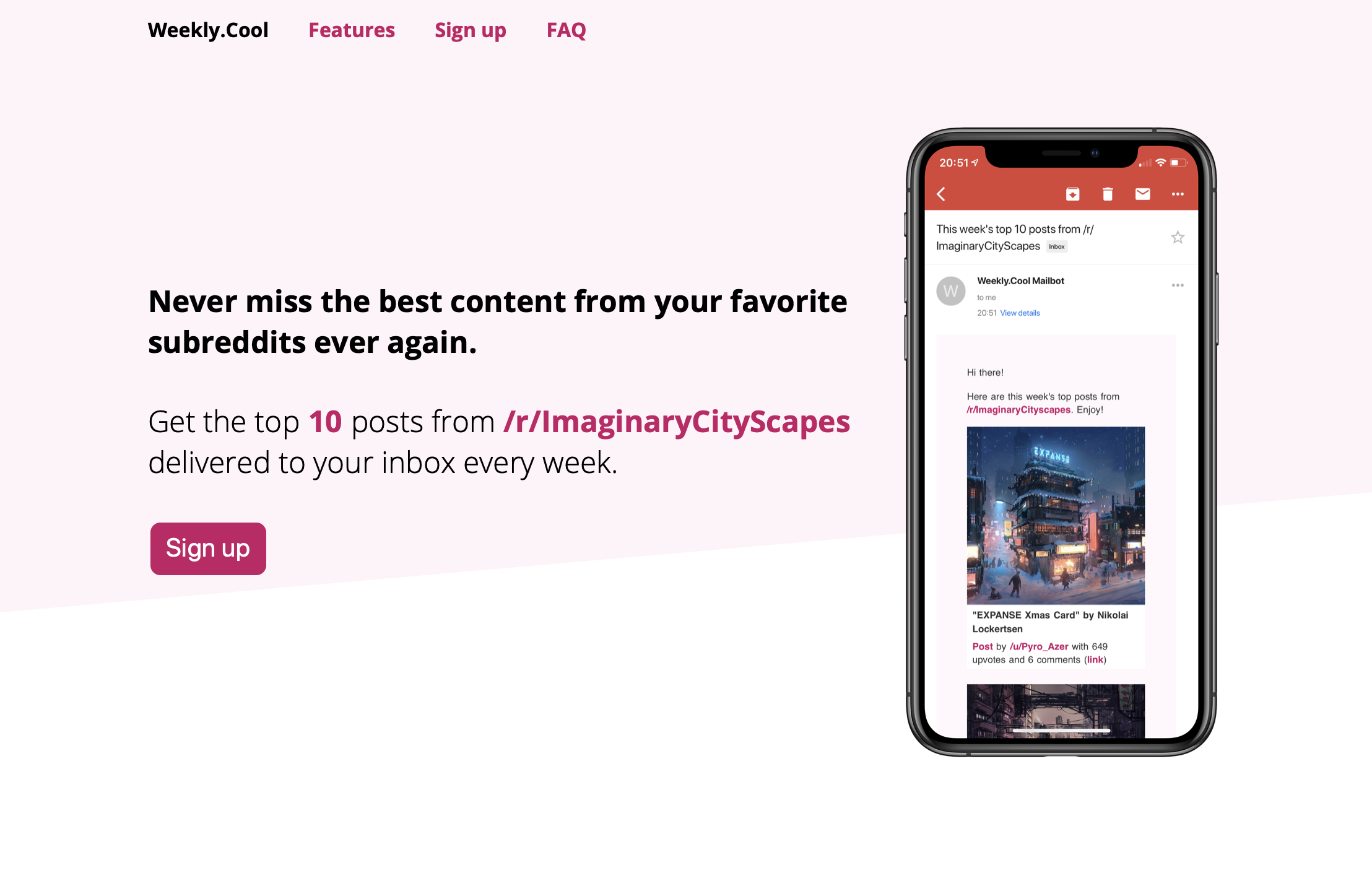 Weekly.Cool is a subscription service that helps you never miss the best content from your favorite subreddits ever again. For just $5 per year, you get a beautifully-formatted email digest of the week's top posts from your favorite subreddit.
These are some projects I've done in the past, that are either finished or no longer active. There are 1 projects, which broadly fall into categories like Web, Robot, Machine learning, Video, Hackathon, and Rowing.
These are some of my favorite photo's I've taken over the years, mostly on family vacations with my Canon EOS 60D digital SLR.